Diamond Lacrosse Showcases
Established in 2006, The Diamond Lacrosse Showcase Events are educational and showcase events for Male High School Lacrosse players from across the country. They feature 150 of the top Male High School players in the upcoming recruiting classes and are open to all eligible entrants. All athletes that attend receive advanced on-field instruction from top college coaches.
November 18, 2023 BALTIMORE, MD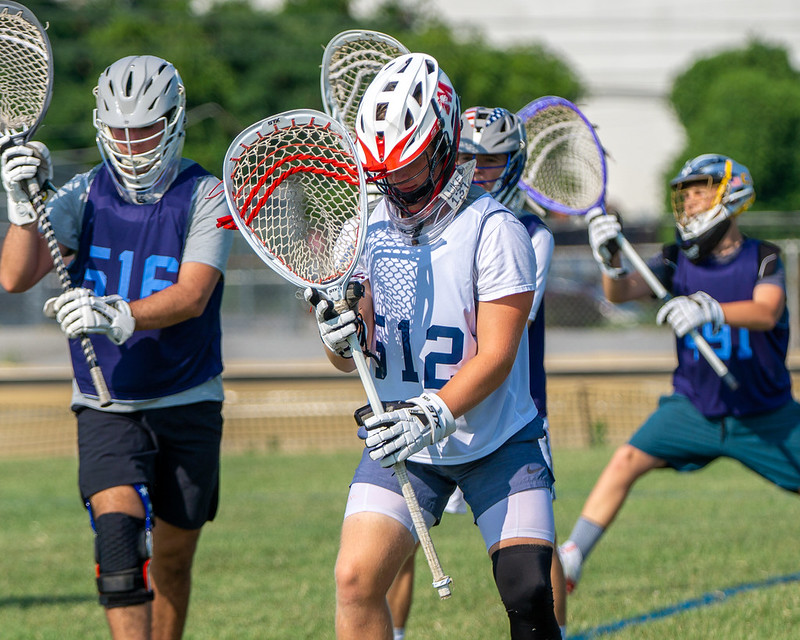 Diamond Lacrosse National Teams
The Diamond National team was established in 2016 to provide top players supplemental recruiting opportunities in addition to their current high school or club teams. It is made up of the best platers at the most recent Diamond Showcase events and allows for all players to showcase their skills together at premier recruiting events. The National Teams are all coached by NCAA Division II and III Head and Assistant College Coaches.
Fall 2023 National Team Fees Include:
Diamond Showcase – November 18,2023 – Gilman School, Baltimore, MD

Diamond Invitational – November 19,2023 – Gilman School, Baltimore, MD

Game Film for Diamond Showcase and Diamond Invitational

College Coaches on Sidelines

Uniform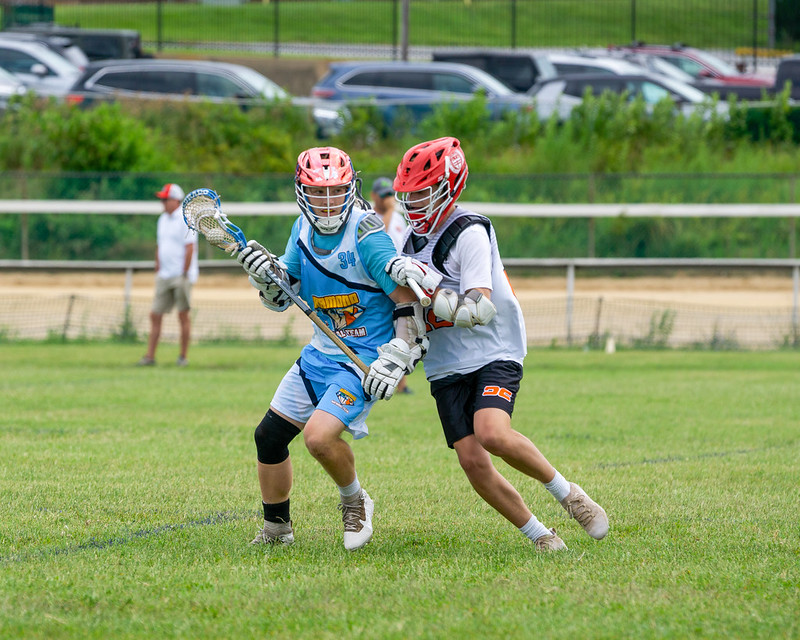 College Coaches
Interested in attending a Diamond Lacrosse Showcase event? We offer a limited number of stipend sports per events. Register below!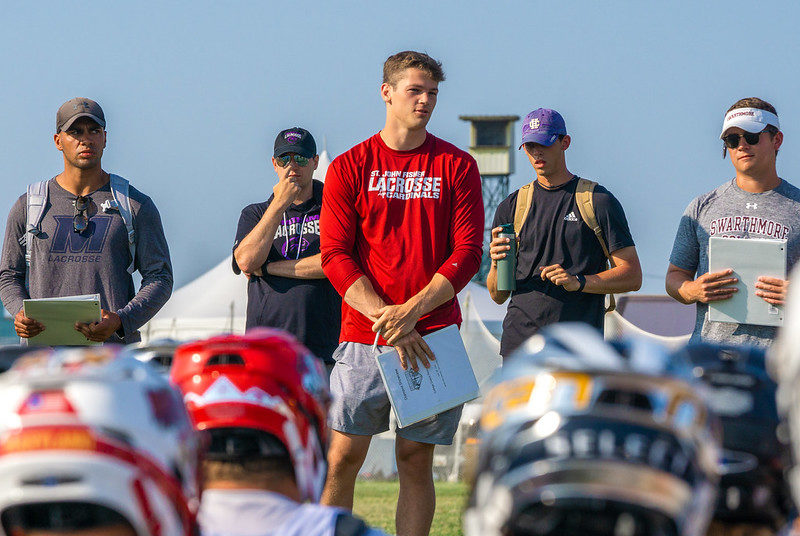 "
Being part of the Diamond National team and Diamond Showcase has exposed me to an atmosphere of competitive lacrosse that I had not been exposed to until I played with Diamond National. The exposure and coaching I received from college coaches helped me to be the lacrosse player I am today.
John from Maryland (Diamond Showcase and Diamond National Team, '21 LSM)
"
The Diamond National team is a great experience. You get to play with some of the best players from around the country. Coaches are awesome and it's a very relaxed and fun atmosphere. It's awesome to play lacrosse at a high level with guys who know how to play. I'd recommend the National Team to anyone who is serious about playing lacrosse at a high level. This team is made up of the best.
Jack from Alabama (Diamond Showcase and Diamond National Team, '20 Midfield)
"
The showcase this summer was an incredible experience for me as a player as well as my parents. Being coached by top college coaches was awesome as I received really good feedback. My mom learned a lot about the recruiting process and it's good to all be on the same page. The coach's workshops were great.
Colby from New York (Diamond Showcase, '23 Faceoff)
"
As a rising sophomore I have already been contacted by colleges to attend Prospect Camps through exposure I gained at the tournaments with Diamond. I had the opportunity to learn and improve my game from college coaches as well as from teammates who come from all over the US to play.
Trey from Pennsylvania (Diamond Showcase and Diamond National Team, '22 Defense)
"
This was one of my favorite showcases as it helped me get noticed by plenty of teams and it was fun to play with players that had a high skill level. It was a great learning experience working with different college coaches from around the country.
Connor from Pennsylvania (Diamond Showcase, '18 Goalie)